LBS Bina unit signs deal with Melaka government to reclaim, develop 1,200 acres of land
Apr 9, 2021
Source: EdgeProp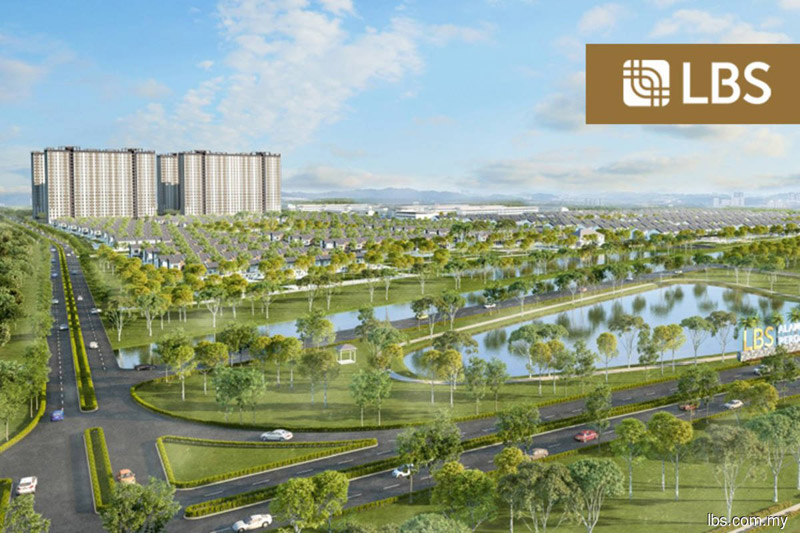 KUALA LUMPUR (April 9): LBS Bina Group Bhd's unit has signed an agreement with the Melaka government to reclaim and develop land spanning 1,200 acres in Tanjung Bruas.
In a bourse filing yesterday, the group announced that its indirect subsidiary Leaptec Engineering Sdn Bhd has signed a reclamation and development agreement (RDA) with the Melaka government to reclaim and develop the land into an industry hub with port facilities. This is part of the Melaka Waterfront Economic Zone, which spans 25,000 acres along Melaka's coastline.
The group added that the industrial hub will also include logistic and warehouse, manufacturing, liquefied natural gas, port-related businesses and other related economic sectors.
Under the agreement, the Melaka government will be paid RM94.86 million by the LBS Bina unit, which will be financed through internally generated funds and/or bank borrowings.
Leaptec would carry out the reclamation work within five years upon being granted approval to do so. Once the land has been reclaimed, Leaptec will be entitled to 4/5 of the reclaimed land with the Melaka government entitled to the remaining 1/5.
The firm shall complete the project's development within 15 years from the last phase of the reclamation work.
"The RDA provides the company an opportunity to procure sizeable tracts of lands at the coastal area of the Strait of Malacca, one of the busiest shipping lanes in the world. This will enable the company to establish a dominant presence in this growth area with access to a new market catchment particularly the industrial and commercial segment.
Tapping into the extensive maritime heritage advantage of Melaka and combined with the One Belt, One Road Initiative, international smart partnership or mutually beneficial collaboration with other parties on the reclamation and development work is one of the strategies sought in advancing the success of the project.
With the group's strong presence and foothold in the Guangdong province, China, the company could also further leverage on the "friendly state and province" relationships between Melaka and Guangdong to explore bilateral investment corporations and establishments," LBS Bina said on the rationale for the deal.
It added that the development on the approved reclamation area would also provide a great opportunity to venture into business activities with a new source of revenue. At the same time, the agreement also bodes well for its listed construction subsidiary MGB Bhd, which will benefit from the potential construction work at the development.
"Board is also confident that the industrial and commercial development will be well received in view of its strategic location, growing economic activities in the vicinity and support from the state government. It is expected to contribute positively to the future earnings of the group," it noted.
The company noted that the RDA's impact on its gearing level will be dependent on the eventual funding mix for the proposed development.